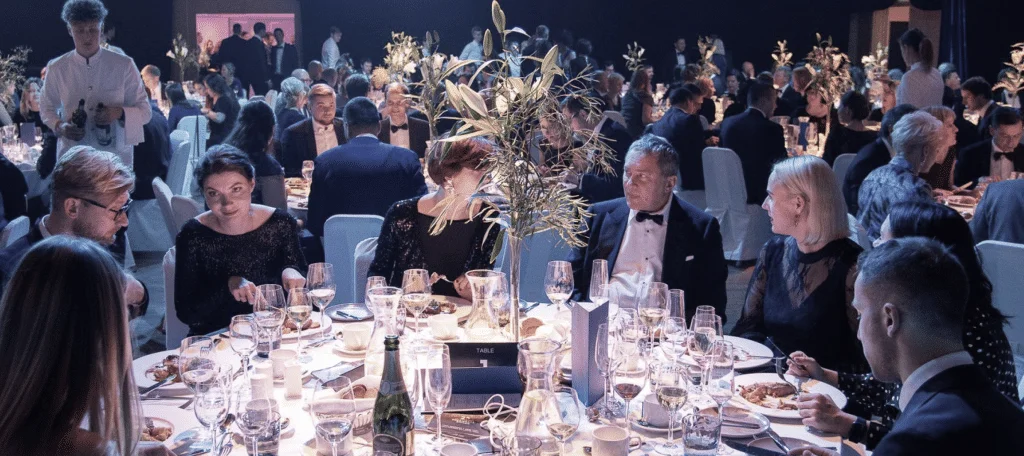 From parties and galas, to reunions and networking events, there are many ways for the alumni to get together.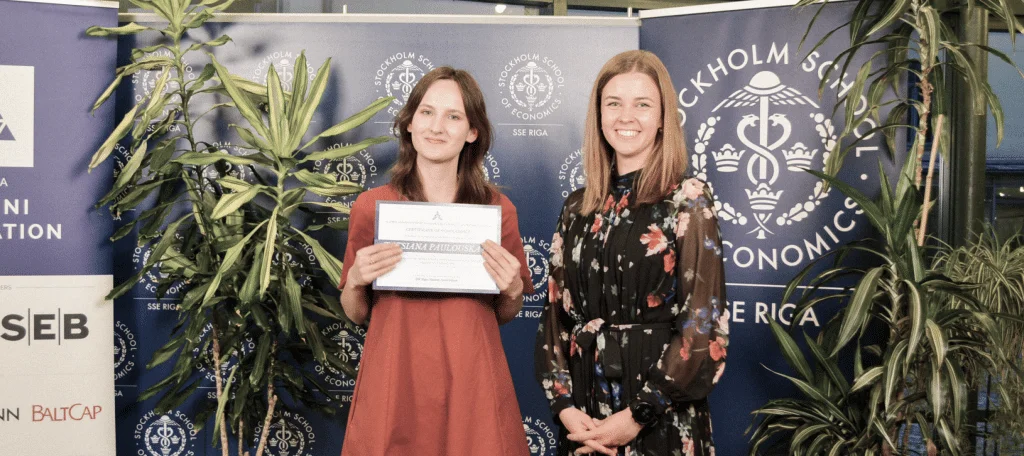 We believe that it is necessary, as alumni devoted to the efforts of the School, to be supportive of the students who contribute to the SSE Riga community.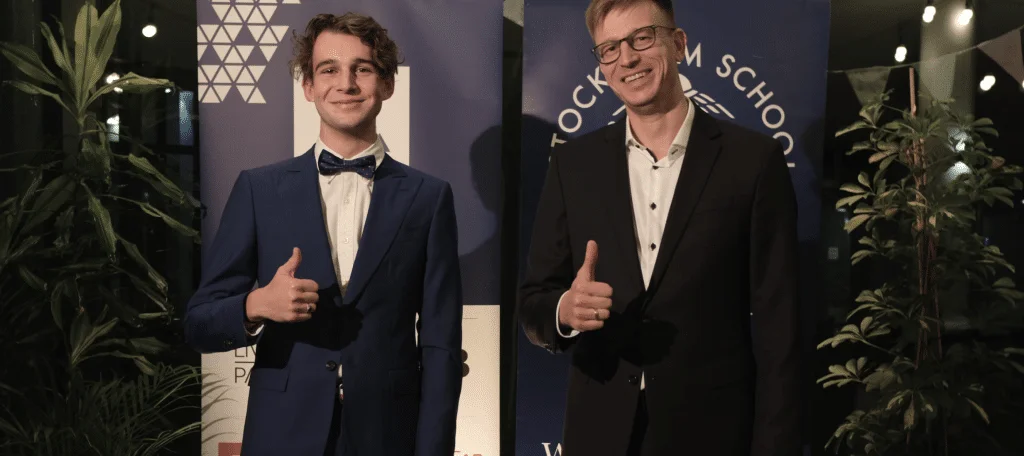 Each year more than 70 duos of mentor and mentees are created for a shared benefit, and you can become one too.